Welcome to Two Rivers Ranch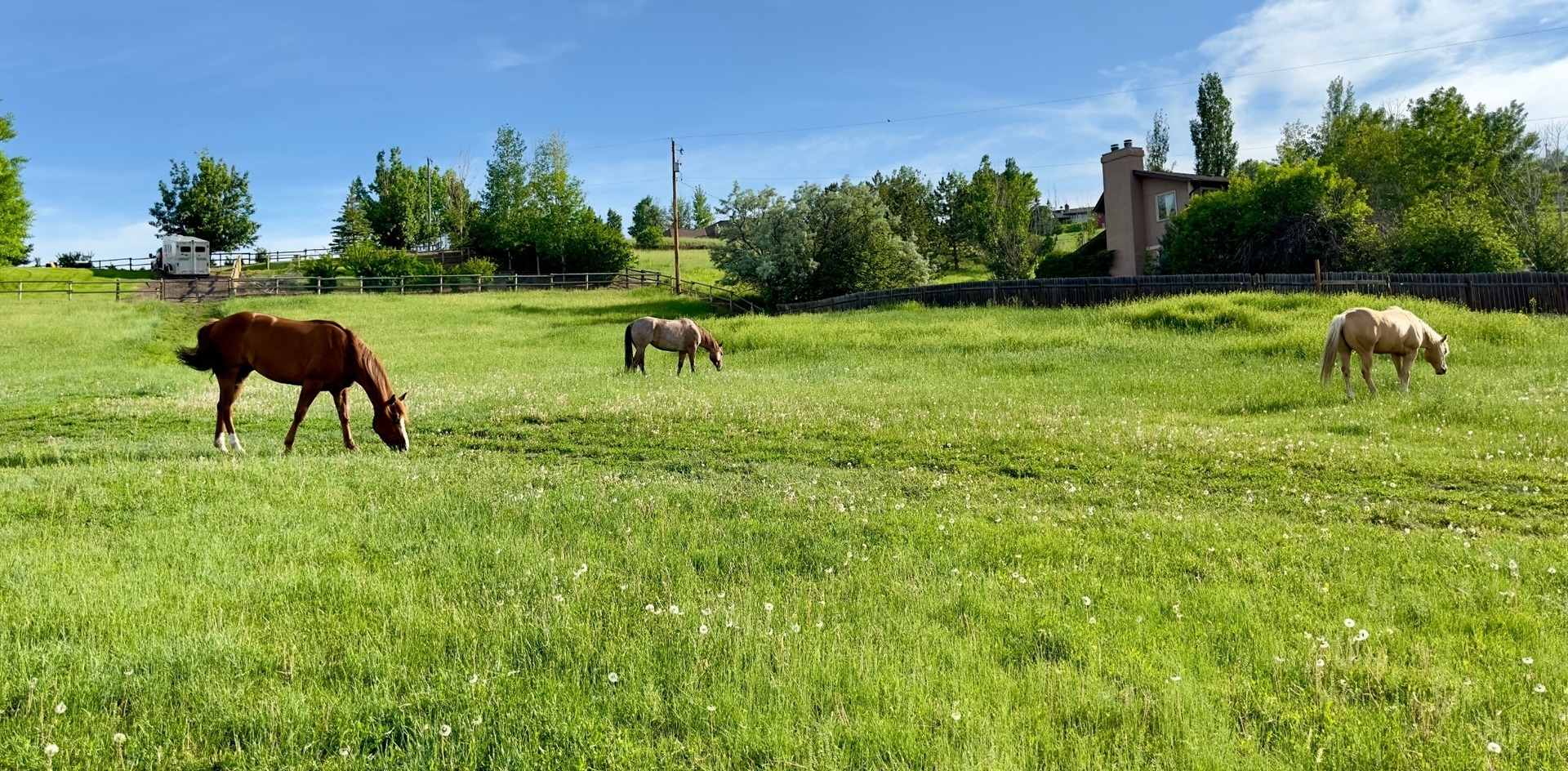 The team at Two Rivers Ranch loves ranch-raising our fun-loving Corgis. These little guys have captured our hearts. We like to think that we breed Corgis fit for a queen!
No matter what you're looking for—a little angel to grace your home with cuddles and kisses or a bundle of energy ready for a horse back ride or a hike, take a look and reserve a spot to meet one of our American and Cowboy Corgi puppies!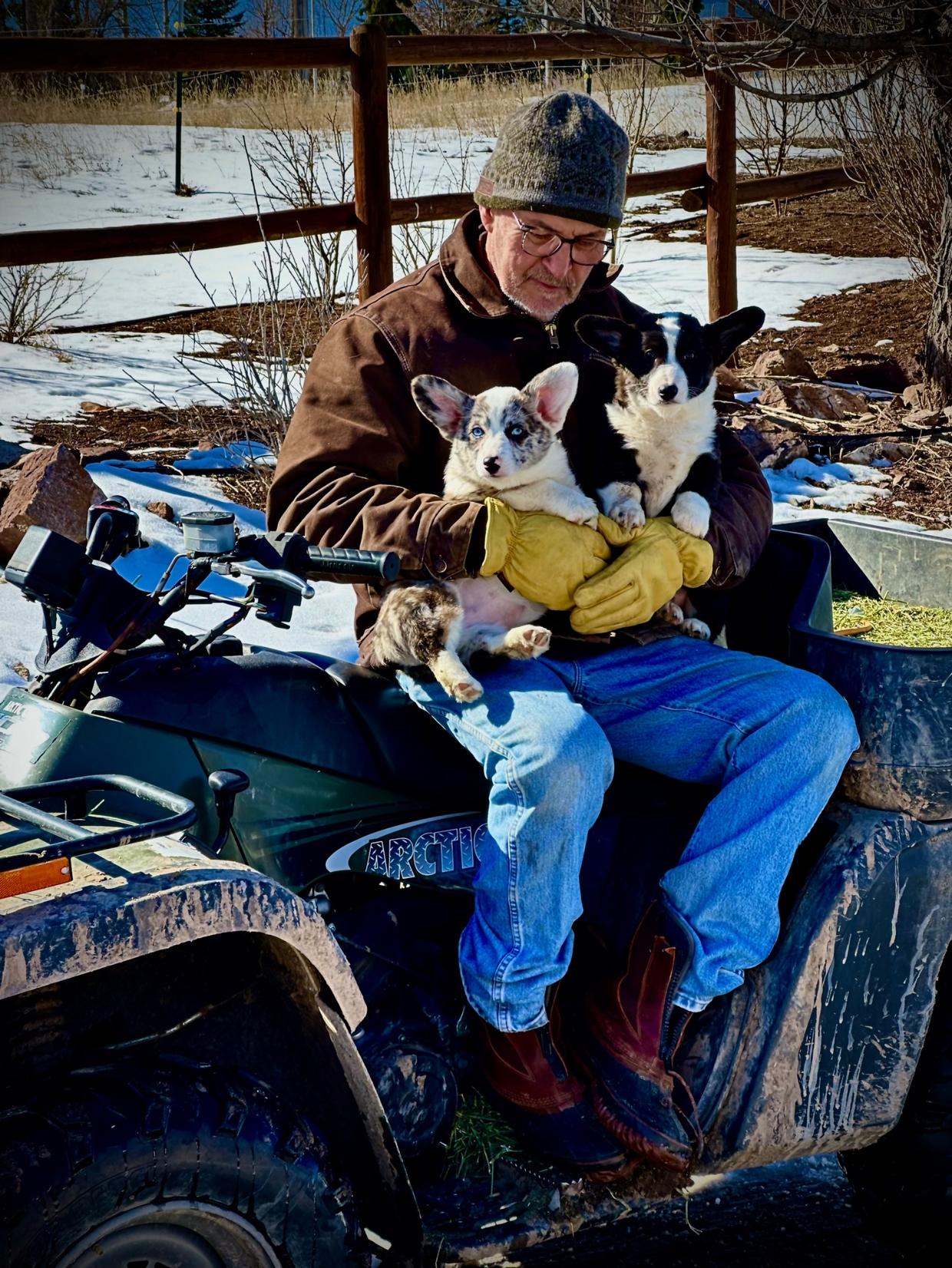 What Sets Two Rivers Apart?
Montana's Friendliest Corgi Breeder
American Corgis from Two Rivers Ranch are Montana bred, ranch raised, and health tested. They live in our home with us! When you buy an American Corgi from Two Rivers Ranch, you can rest easy knowing that your puppy came from a healthy, caring environment.
When you adopt an American Corgi, you're welcoming a breed that mixes the best parts of Pembroke and Cardigan Welsh—creating the ideal companion for many people.
One of our favorite things is helping families find their next short-legged furry friend. Check out our 'Available Corgi Puppies' page to see our current litter.
Why Corgis?
Enchanting Dogs for Any Family
Corgis are called 'enchanted dogs' in Welsh mythology—pulling chariots filled with fairies during the night. We've never personally seen any Two Rivers American corgis moonlighting as a fairy's steed but we wouldn't be surprised if they were!
Our Corgis are perfect for all fairy (and non-fairy related) family activities. Notable family activities include cuddling, walks, companionship, licking the faces of small children, and chewing on boxes.
American Corgis have a ton of energy, but they're some of the best family dogs you can find.