FAQs
Frequently Asked Questions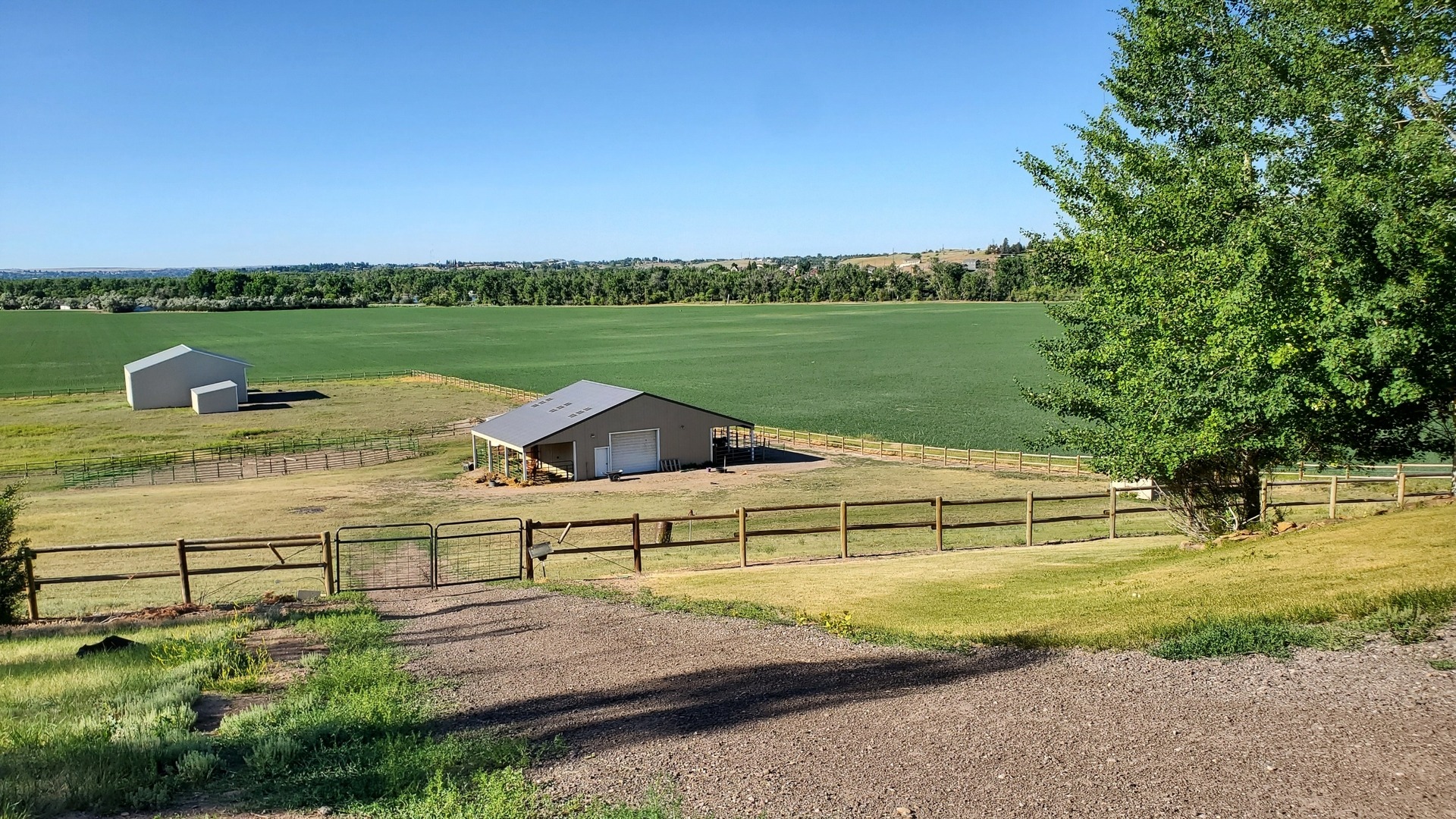 American Corgis are CKC -registered cross between the Pembroke and Cardigan Welsh Corgi breeds. We've found that American Corgis combine the best aspects of the Pembroke and Cardigan Welsh Corgi breeds—from temperament to coloring.
Notably, American Corgis are more likely to have 1-2 blue eyes and a more consistent variety in coloration—giving you a wider range to choose from.
Two Rivers Ranch raises our American corgis in a home full of love. They wrestle in our yard, eat with their parents, and sleep together inside our home. That's what we mean when we say 'ranch raised.' Litters from Two Rivers are raised like family, so our corgi puppies are socialized and full of love.
Reach out to us, and we'll set up a time for you and our American corgi puppies to meet. If you already know which puppy you want, submit a puppy reservation form! If there are none available, join our puppy waitlist to be notified about our next litter.
Corgis are wonderful first-time dogs for most families! They're small, full of love, brilliant, and absolutely perfect companions for many people.
Please keep in mind that corgis are historical herders. So, they're full of energy, and—at times—they can nip when excited. Call us if that gives you pause, and we'll try to find the perfect corgi puppy for your family.
American Corgis typically grow from 10-20 inches tall and weigh between 20-30 pounds. This places American Corgis well within the weight limit that house rentals usually allow.
Still, we recommend checking with your landlord to confirm that a corgi fits into your space.
Corgis can have blue eyes! In fact, blue-eyed American corgis are one of our favorite colorations. Please look through this year's corgi puppies to see if we have any blue-eyed corgis you would like!
Our puppies are sold as pets. If you want to breed your corgi, please contact us for details.
Corgis do well in all kinds of circumstances. They love a good run or hike. Thy also do well in a big yard and lots of belly rubs.
American corgis have herding genes that make them hardy dogs with lots of stamina for whatever you may get up to. They also enjoy a good snooze or cuddle.